Assisted steam cleaning
Cleaning your oven after cooking is no longer a chore with Steam Assisted cleaning. Add water to the bottom of the oven and steam will help to dissolve grease and grime, making it easier to wipe clean any residue from the oven's surfaces.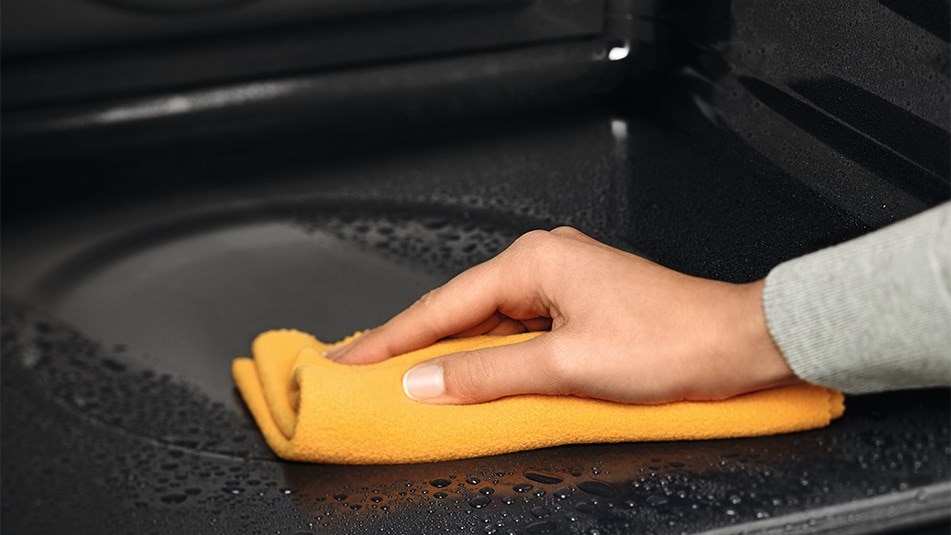 Your home pizzeria
This applliance's dedicated pizza program combines grilling from above with heat from below, to deliver a golden, melted cheese topping combined with a crisp base.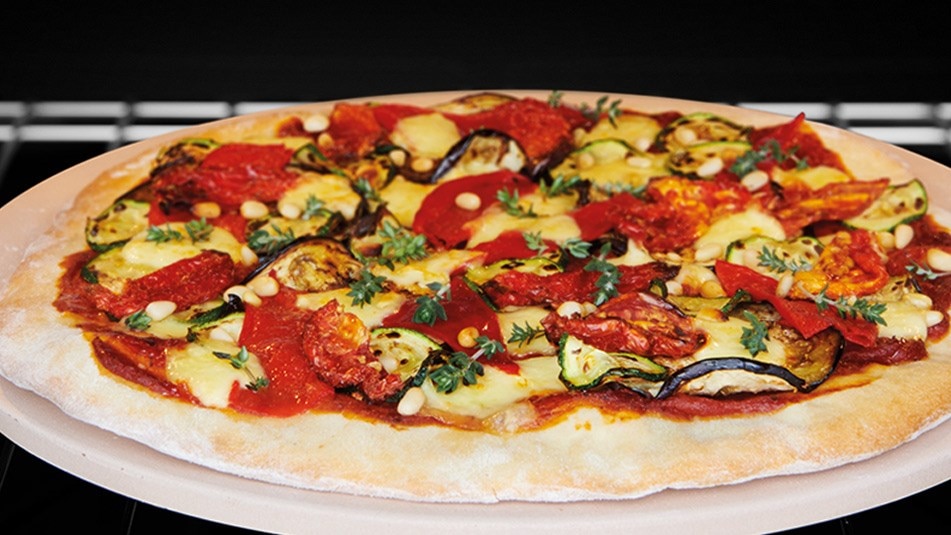 It's all about timing
Do you sometimes forget to turn off the oven after cooking? Don't worry, set the timer to automatically turn off your oven after cooking for extra peace-of-mind.